About Us
Dera Sacha Sauda is a Spiritual and Social Welfare Organization that preaches and practices humanitarianism and selfless services to others. The main centre of the ashram is located in Sirsa (northern India). More than forty million people around the world are faithful followers of the organization. Dera's devotees learn to meditate and follow the principles laid down by Dera.
His Holiness Beparawah Mastana Ji Maharaj founded Dera Sacha Sauda on April 29th, 1948 to encourage spiritual awakening among the masses, to uplift humanity, and to create a better world. HE hailed from Baluchistan, part of present-day Pakistan. With devotion and hard work, Maharaj Ji transmuted the barren land of Sirsa into a spiritual garden and imparted the glorious method of meditation to HIS followers. The slogan "Dhan Dhan Satguru Tera Hi Asra," which Dera's devotees chant at the Ashram, elucidates the kindness of God Almighty as our saviour. His Excellency Guruji preached about following the path of truth, humanity, and hard work. In 1960, HE handed over the reins of Dera to HIS spiritual successor, Param Pita Shah Satnam Singh Ji Maharaj. Mastana Ji Maharaj merged with the divine light on April 18th, 1960… Read More…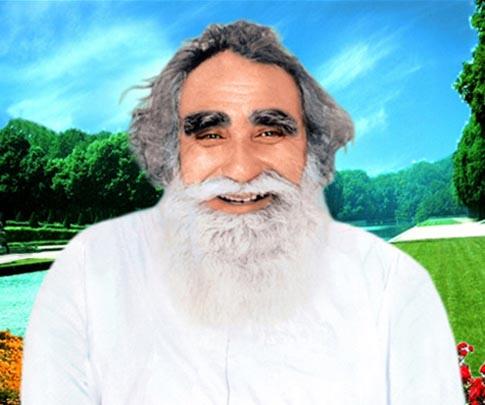 Shah Mastana Ji Maharaj
Founder of Dera Sacha Sauda
His Holiness Shehanshah Mastana Ji Maharaj taught the method of meditation (the holy Naam Shabd) to thousands of people over a period of twelve years (1948-1960).During this period, His Holiness distributed gold, silver, currency notes, clothes, etc. Read more...
Dera Sacha Sauda Australia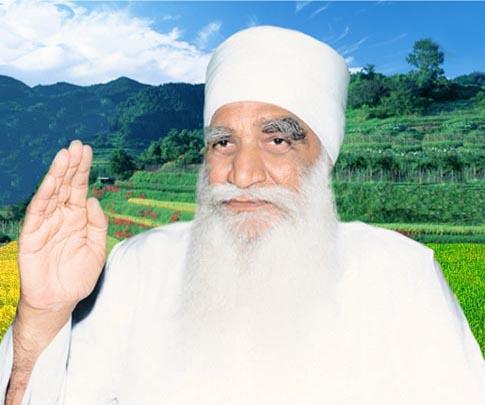 Param Pita Shah Satnam Ji Maharaj
Second Master
His Holiness Shah Satnam Singh Ji Maharaj incarnated on Jan. 25, 1919 in the holy village Sri Jalalana Sahib in district Sirsa in Haryana(India).The most respected father Shri Wareyam Singh Ji and most revered mother Aas Kaur Ji were learned and pious souls..Read more...
Dera Sacha Sauda Australia
Saint Gurmeet Ram Rahim Singh Ji Insan
Present Master
His Holiness Huzoor Pita Sant Gurmeet Ram Rahim Singh Ji Insan incarnated on Aug. 15, 1967 to the most revered father, Sardar Magghar Singh Ji and the most respected Mata Naseeb Kaur Ji, in the holy village Sri Gurusar modia,...Read more...
Dera Sacha Sauda Australia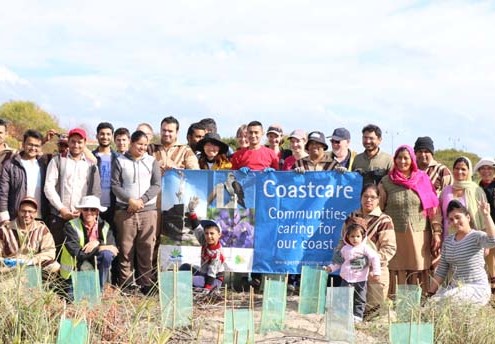 Spurred by Revered Saint Dr. Gurmeet Ram Rahim Singh Ji Insan,…
https://au.derasachasauda.org/wp-content/uploads/2016/06/Perth-Tree-Plantation-Drive.jpg
344
710
DSS
https://au.derasachasauda.org/wp-content/uploads/2014/05/dera-sacha-sauda-australia.png
DSS
2016-06-11 10:33:56
2016-10-16 19:32:12
Tree Plantation Drive in Perth, Australia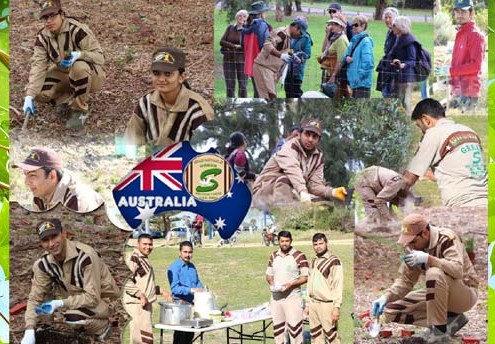 DSS Volunteers regularly carry out Tree Plantation Drives globally…
https://au.derasachasauda.org/wp-content/uploads/2016/06/perth-tree-plantation.jpg
344
710
DSS
https://au.derasachasauda.org/wp-content/uploads/2014/05/dera-sacha-sauda-australia.png
DSS
2016-06-03 15:55:42
2016-06-03 15:56:00
Tree Plantation Drive by DSS Volunteers in Perth along with Coast Care & Friends of Lake Claremont on 4th June 2016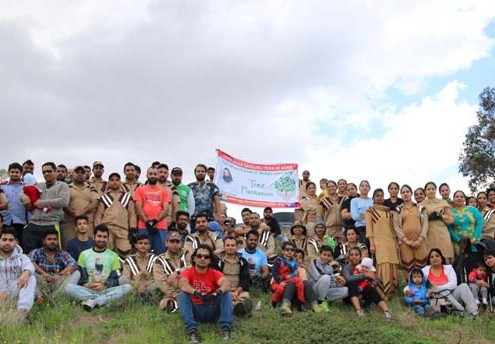 Green 'S' Welfare force Wing, Volunteers, Melbourne, Australia…
https://au.derasachasauda.org/wp-content/uploads/2016/05/Tree-plantation-Australia-.jpg
344
710
DSS
https://au.derasachasauda.org/wp-content/uploads/2014/05/dera-sacha-sauda-australia.png
DSS
2016-05-25 18:08:23
2016-10-16 19:43:41
Green 'S' volunteers conducted Tree Plantation along with Hobson Bays City Council, in Melbourne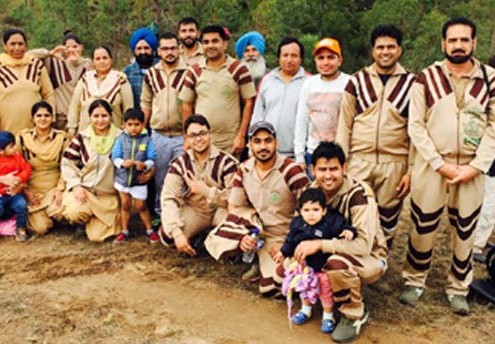 With Grace of Revered Saint Dr. Gurmeet Ram Rahim Singh Ji Insan,…
https://au.derasachasauda.org/wp-content/uploads/2016/05/sydney-australia.jpg
344
710
DSS
https://au.derasachasauda.org/wp-content/uploads/2014/05/dera-sacha-sauda-australia.png
DSS
2016-05-25 17:53:10
2016-10-16 19:52:30
Green'S' Volunteers, Sydney, Australia celebrated "MSG 2 Grand Success" by organizing a Tree Plantation and Blood Donation Drive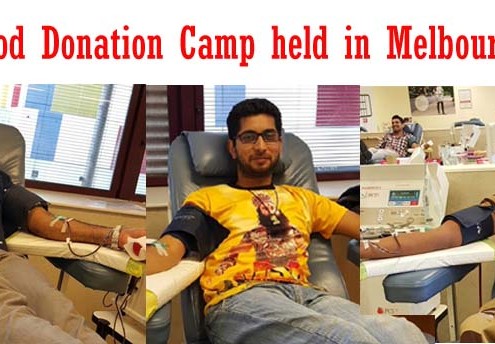 Volunteers of Dera Sacha Sauda donated a total of 12 Blood units…
https://au.derasachasauda.org/wp-content/uploads/2016/05/Blood-donation.jpg
344
710
DSS
https://au.derasachasauda.org/wp-content/uploads/2014/05/dera-sacha-sauda-australia.png
DSS
2016-05-21 12:47:03
2016-05-21 12:47:21
Blood Donation Camp held in Melbourne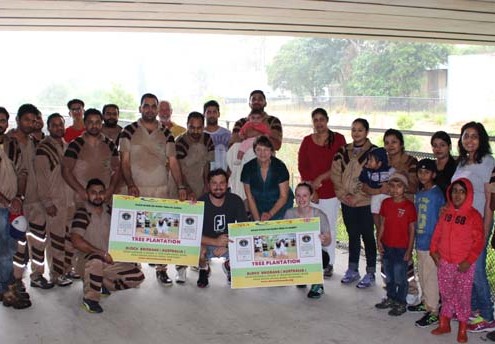 The zeal to serve humanity and mother earth among DSS Volunteers,…
https://au.derasachasauda.org/wp-content/uploads/2016/05/Tree-Plantation-in-Brisbane-Australia.jpg
344
710
DSS
https://au.derasachasauda.org/wp-content/uploads/2014/05/dera-sacha-sauda-australia.png
DSS
2016-05-11 12:21:10
2016-05-11 12:23:57
DSS volunteers in Brisbane planted 400 trees, reviving green cover of the Planet